Michael Bertram, Ph.D., MBA
Associate Director for Administration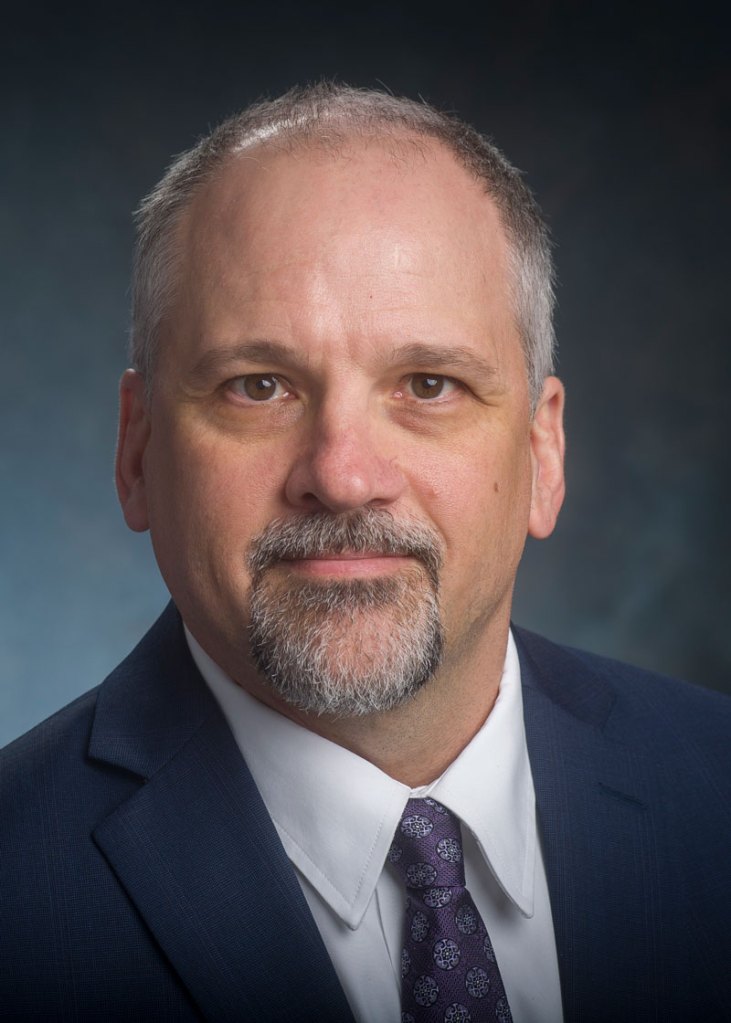 Michael Bertram, Ph.D., MBA, is Associate Director of Administration for the O'Neal Comprehensive Cancer Center at UAB. A native of Newton, Kansas, Bertram received his undergraduate degree in biochemistry from the University of Missouri.
He received his Ph.D. in genetics and molecular biology from Cornell University and completed his post-doctoral fellowship in cell biology at Baylor College of Medicine.
Bertram joined the UAB Department of Medicine as an assistant professor in 1999. Prior to joining the O'Neal Cancer Center, he spent three years as the administrative director of the UAB Center for AIDS Research. He has served on numerous committees within the institution, including the UAB Council of Center Administrators.