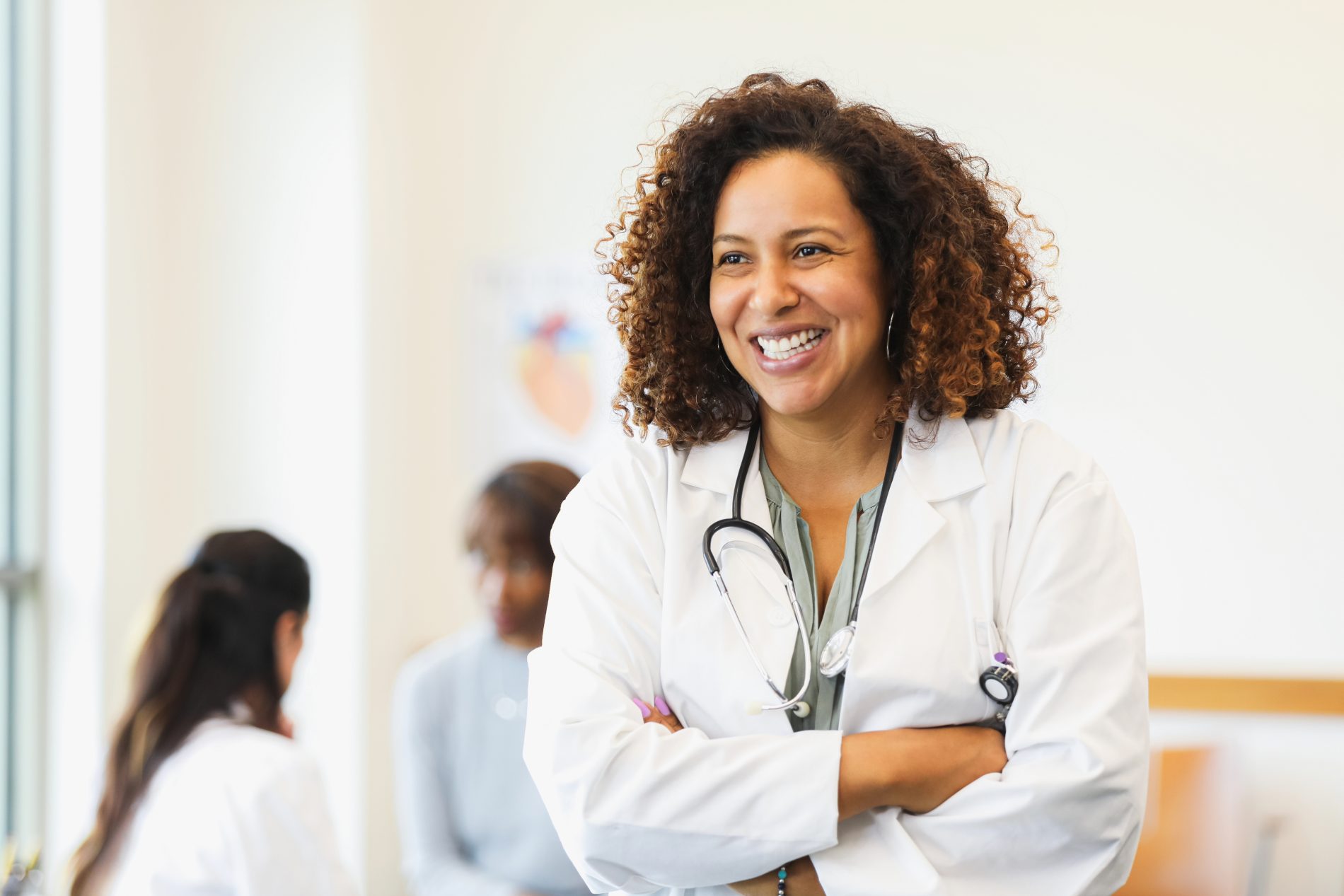 For Medical Professionals
Welcome to For Medical Professionals. A resource for referring providers
Ambassador
Online provider access to UAB electronic medical records. Click here to log in or request access.
Ambassador
Continuing Medical Education
Stay in the know with free continuing medical education courses, lectures, events, and podcasts from leading experts in the field of medicine.
View CME Opportunities
How to Refer a Patient
For referrals or inpatient transfers, please call UAB MIST (Medical Information Services via Telephone) at 1-800-UAB-MIST (1-800-822-6478) or email mist@uabmc.edu. UAB MIST is a toll-free, 24-hour service that connects physicians anywhere in the country with UAB Medicine specialists.
For outpatient referrals for new cancer patients or a second option, please click here.
Please call 205.801.9034 to schedule an appointment, or simply complete one of the referral forms that best suits your patient's needs.
Explore Our Services
---
Thank You for Considering The O'Neal Comprehensive Cancer Center
The O'Neal Comprehensive Cancer Center at UAB serves the state of Alabama, the region, and patients from around the world by providing leading-edge cancer care that is personalized and team-based. As the only National Cancer Institute designated cancer center in the state, and ranked in the nation's top 25 cancer centers by US News and World Report, we are among the world's leading cancer centers. We are transforming the future of cancer care as our faculty and researchers set guidelines for the future of cancer treatment, advance cancer research, and engage our communities in cancer prevention and early detection.