Community Outreach & Engagement Menu
Community Outreach & Engagement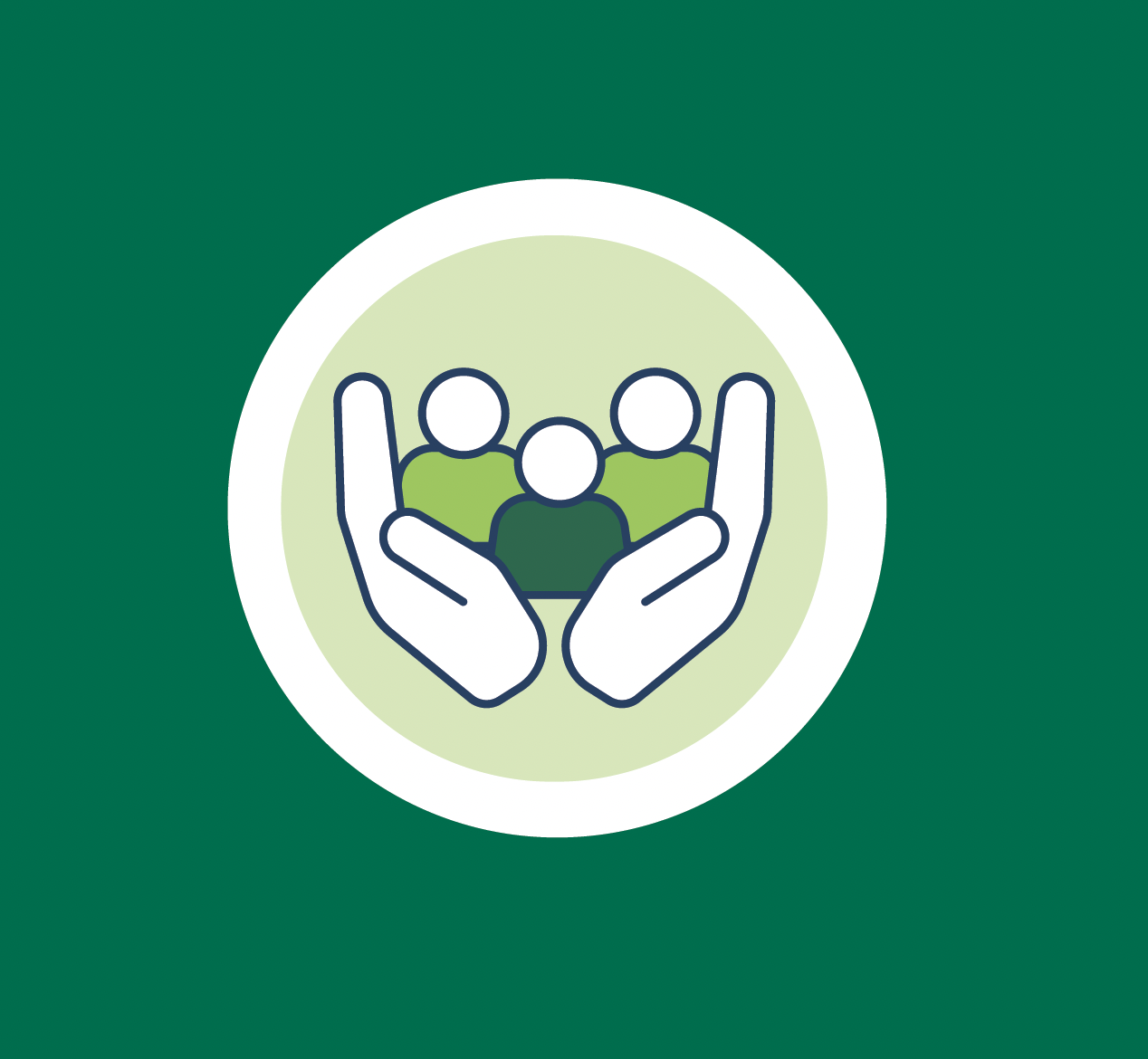 95,008 Community Members Reached in 2022
402 active community health advisors with 1,645 total
years of community commitment
screening referrals
1,690 screening referrals
65 primary care providers and public health leaders
engaged to develop a plan to eliminate cervical cancer
16 cancer-related research projects supported
by Community Outreach & Engagement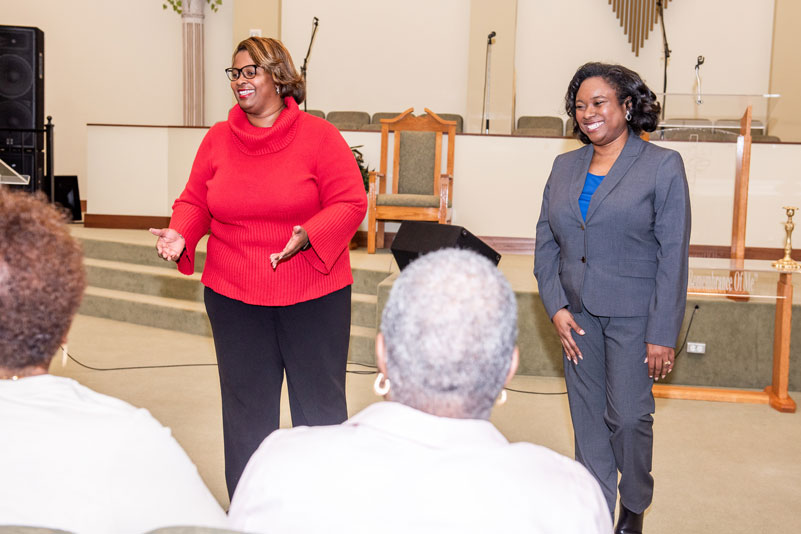 The O'Neal Comprehensive Cancer Center at UAB has long been recognized as a leader in community outreach, most notably for its work in increasing education and awareness of cancer in medically underserved populations.
The Office of Community Outreach & Engagement collaborates with health care providers, administrators, policymakers and community-based nonprofit agencies to reach specific audiences within our catchment area.
The office supports researchers at the local, state and national levels who seek to recruit participants for various studies including clinical trials, observation studies and non-therapeutic trials. The office further supports O'Neal Cancer Center researchers by facilitating community partnerships, soliciting stakeholder input and presenting research findings.
Our Services
You can learn more about the services provided by the Office of Community Outreach & Engagement from our OCOE fact sheet or request any of those services here.