Smita Bhatia, M.D., MPH
Senior Advisor for Cancer Outcomes and Survivorship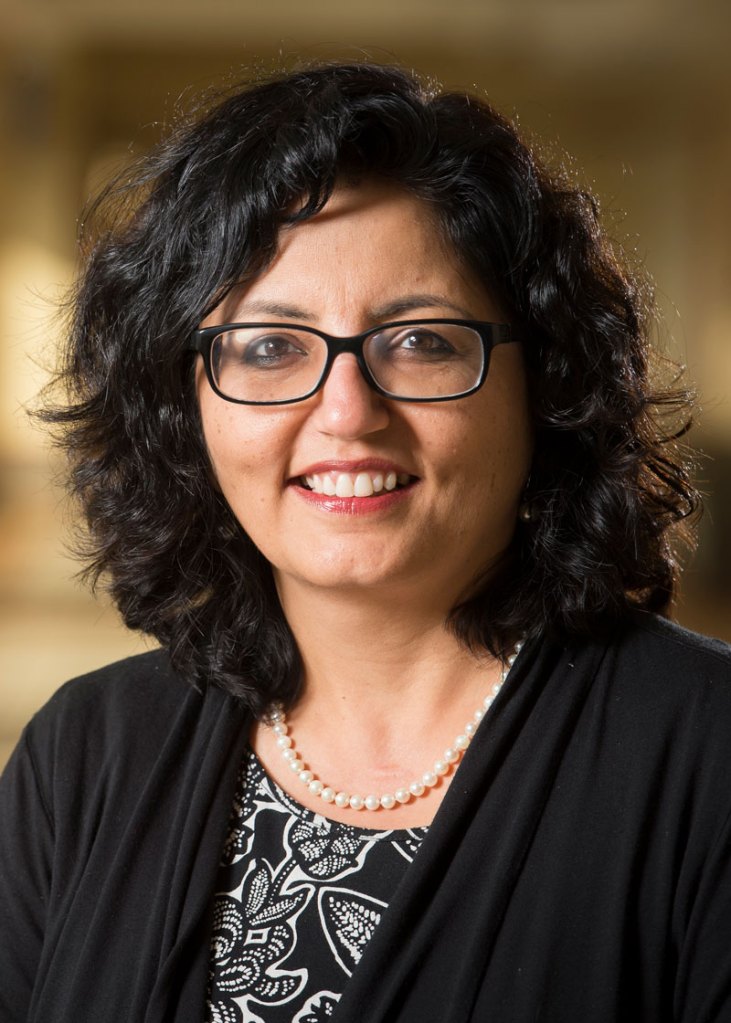 Smita Bhatia, M.D., MPH, is the Director of the Institute for Cancer Outcomes and Survivorship in the UAB School of Medicine, as well as the Vice Chair for Outcomes in the Department of Pediatrics and Senior Advisor for Cancer Outcomes Research at the O'Neal Comprehensive Cancer Center at UAB. In addition to serving on the ASCO Board of Directors, Bhatia also serves on the Conquer Cancer Foundation Grants Selection and Audit Committees, and the Survivorship Guideline Advisory Group.
An ASCO member since 1996, Bhatia has served on the Cancer Survivorship Committee, Cancer Prevention Committee, and the Journal of Clinical Oncology Editorial Board. She received a Young Investigator Award from the Conquer Cancer Foundation of ASCO in 1996.
Bhatia has served on the Program Committee of the American Society of Bone Marrow Transplantation. She has been an active investigator in the Childhood Cancer Survivor Study and served on the Executive Committee and as Chair of the Genomics Working Group for the study. She has served as Associate Chair and on the Executive Committee of the Children's Oncology group, among other leadership positions.
Born in India, Bhatia obtained her MBBS and medical degree from All India Institute of Medical Sciences, where she also completed her internship and residency (and was Chief Resident) in pediatrics. She earned her master's degree in public health from the University of Minnesota, where she also performed fellowships in blood banking, pediatric hematology/oncology, and bone marrow transplantation.