Community & State Partnerships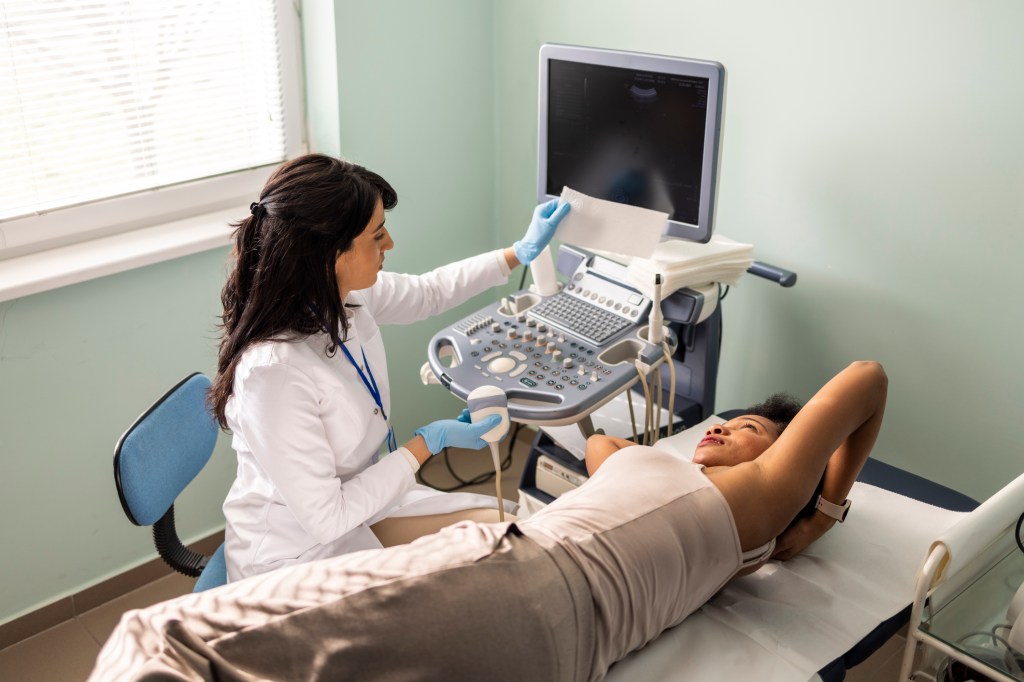 Breast and Cervical Cancer Early Detection
The Alabama Breast and Cervical Cancer Early Detection Program from the Alabama Department of Public Health provides free breast and cervical cancer screenings for women who meet eligibility guidelines. Free services include a pelvic exam, Pap smear, clinical breast exam, mammogram, and diagnostic services such as an ultrasound, colposcopy, or biopsy, if needed.
Learn More
Alabama Lung Cancer Awareness, Screening and Education Project
The ALCASE project represents a collaborative effort from the GO2 Foundation for Lung Cancer and the O'Neal Comprehensive Cancer Center at UAB to increase awareness of lung cancer risk and screening, increase access to quality lung cancer screening and assist those at high risk for lung cancer through the screening process.
Learn More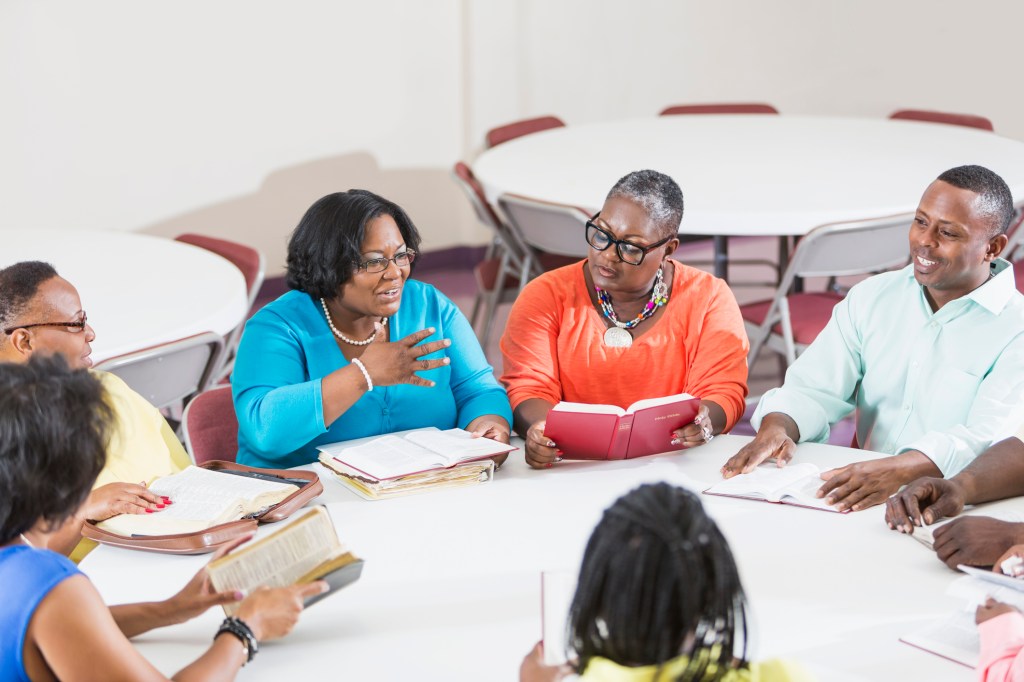 Faith-Based Partners
The O'Neal Comprehensive Cancer Center has had long-standing partnerships with many area churches and other faith-based organizations to provide information on cancer early detection and screening. Many programs, such as Body & Soul, No Menthol Sunday, Pink Sunday and Navy Sunday have been implemented via faith-based institutions for over 20 years.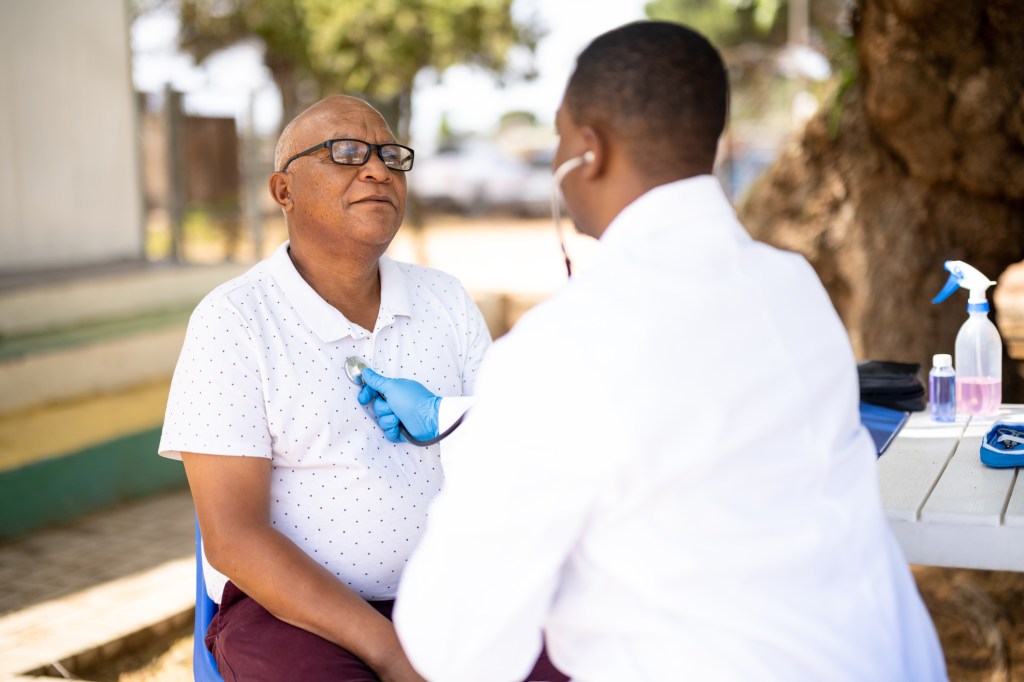 Local Community-Based Organizations
In order to effectively conduct community-based outreach and research programs, the O'Neal Comprehensive Cancer Center has collaborated with local community-based organizations in every community it serves. The Office of Community Outreach and Engagement collaborates with many local municipalities, non-profit organizations, schools and other civic groups to reach individuals from underserved communities. These partnerships are vital to the Cancer Center's community efforts.