Cancer Center welcomes new board members
The O'Neal Comprehensive Cancer Center at UAB recently elected new members to its Advisory Board and Young Supporters Board. Both groups are dedicated community leaders who help advance the Cancer Center through fundraising initiatives to support research and patient services.
New members joining the Advisory Board are: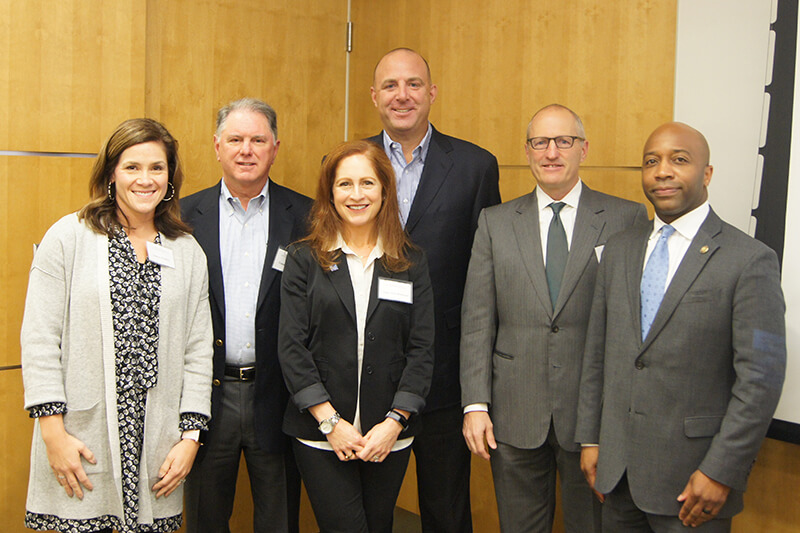 Tommy Brigham Jr.
Chairman, ARC Realty
Adam Cohen, Partner
The Cityscape Group
Leigh Davis
Vice President of Customer Service, Alabama Power
Lauren DeMoss
Shareholder, Maynard, Cooper & Gale, P.C.
Casi Ferguson
Area Director, UNCF
Miller Girvin
CEO, Alabama Capital Network
Anna Slive Harwood
CMO, Colonnade Group
Deak Rushton
President, James Rushton I Foundation
Ricardo Woods
Attorney, Burr & Forman, LLP
New members of the Young Supporters Board are: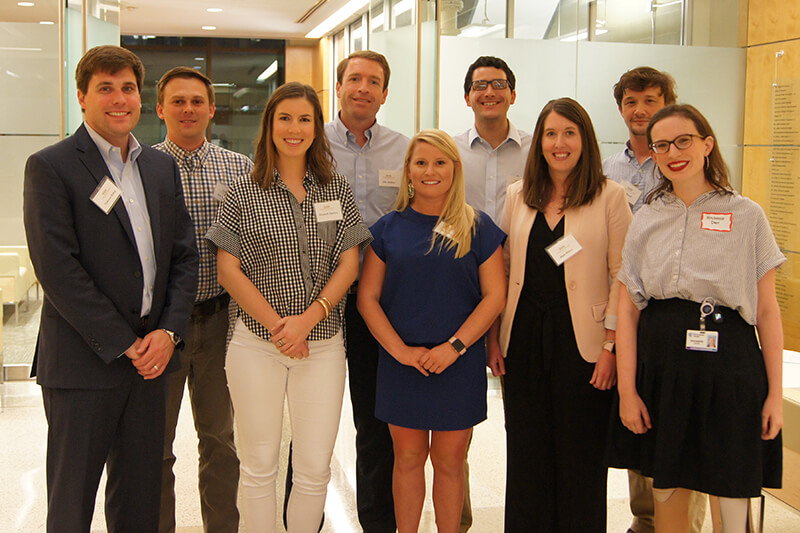 Cameron Bishop
Commercial Relationship Manager, Peoples Bank of Alabama
John Bissell
Product Design Engineer, McWane Global, Inc.
MacKenzie Derr
Human Resources Coordinator, Encompass Health
John Dobbins
Vice President of Finance, Daniel Corporation
Chance Dye
Analyst, Asset Management & Underwriting, Medical Properties Trust
Devan Snider
Senior Associate, Vaco LLC
Elizabeth Sparrow
Compensation Analyst, Regions Bank
Marc Wendorf
Project Manager, Brasfield & Gorrie
Katie Wilson
Associate Attorney, Bressler, Amery, & Ross, P.C.