Employee Spotlight: Ridley Brown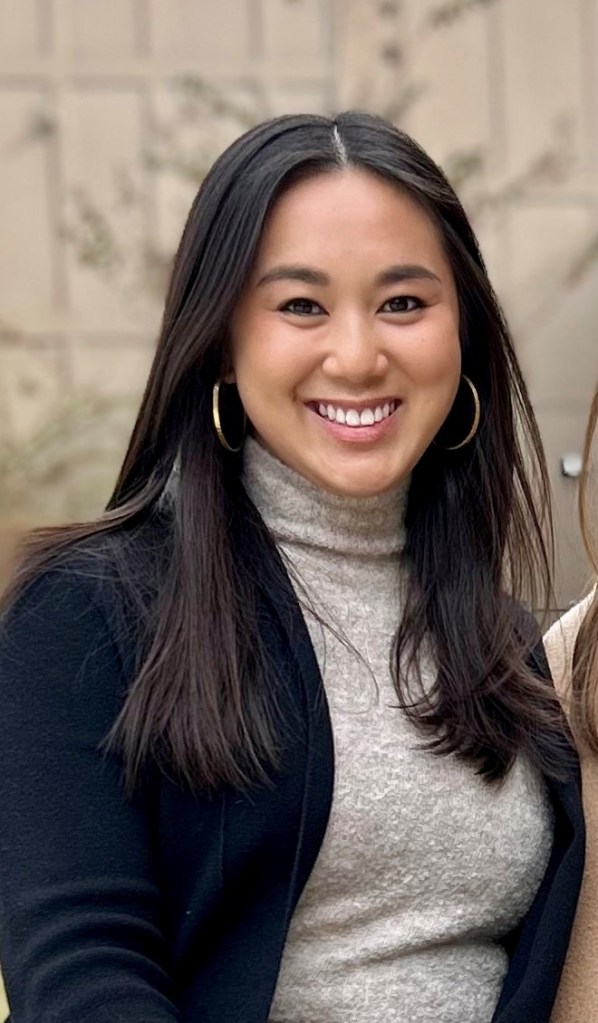 Q: How or why did you choose this career?
A: My grandmother was a respected nurse leader in her community. She left a strong impression on me of how nursing impacts the lives of others. I chose nursing because of her and began my career at UAB in internal medicine.
Q: What is the most challenging part of your job?
A: The transition from inpatient to outpatient care was a learning curve. I was eager to challenge myself and work with patients on this side of healthcare.
Q: What is the most rewarding part your job?
A: I love meeting new patients and coming alongside them in their journey to better health.
Q: Favorite quote to live by:
A: Every day is a new beginning!
Q: For someone seeking a career like yours, what would you tell them makes O'Neal Comprehensive Cancer Center special?
A: The cancer center has excellent healthcare professionals that truly work together as a team to care for patients.
Q: How have you grown your career at O'Neal Comprehensive Cancer Center?
A: As a former bedside nurse, I provided clinical care only during a patient's hospitalization. In my role as an oncology navigator, I have the opportunity to come alongside patients in their day-to-day lives and support their wellbeing in new ways.
Q: What or who inspires you?
A: My mom and dad have supported me throughout my entire life. They have demonstrated hard work and dedication and have been great role models. They inspire me to give it my all in my career and personal life!
Q: What do you do on a typical day off?
A: I enjoy baking and finding new recipes to cook for my friends and family.
Q: What is one accomplishment you are especially proud of?
A: I had the great experience of interning for a U.S. Senator on Capitol Hill in Washington, DC. This rewarding opportunity provided lessons in leadership and teamwork that I carry with me to this day.
Q: Is there any memorable experience at O'Neal Comprehensive Cancer Center you would like to share?
A: The experience that impacts me most is the feedback that I receive from patients. Knowing or hearing that I have made a difference is a strong motivator.
Q: Before working at O'Neal Comprehensive Cancer Center, what was the most unusual or interesting job you've ever had?
A: Last year I had the opportunity to be a travel nurse in Montana. Working and living in Montana was a great adventure!
Q: Are there any O'Neal Comprehensive Cancer Center members you would like to recognize?
A: I want to give a shout out to the oncology navigation department! My team is awesome and they have taught me so much!