Tight-Knit knitting group now open to all cancer patients at UAB Medicine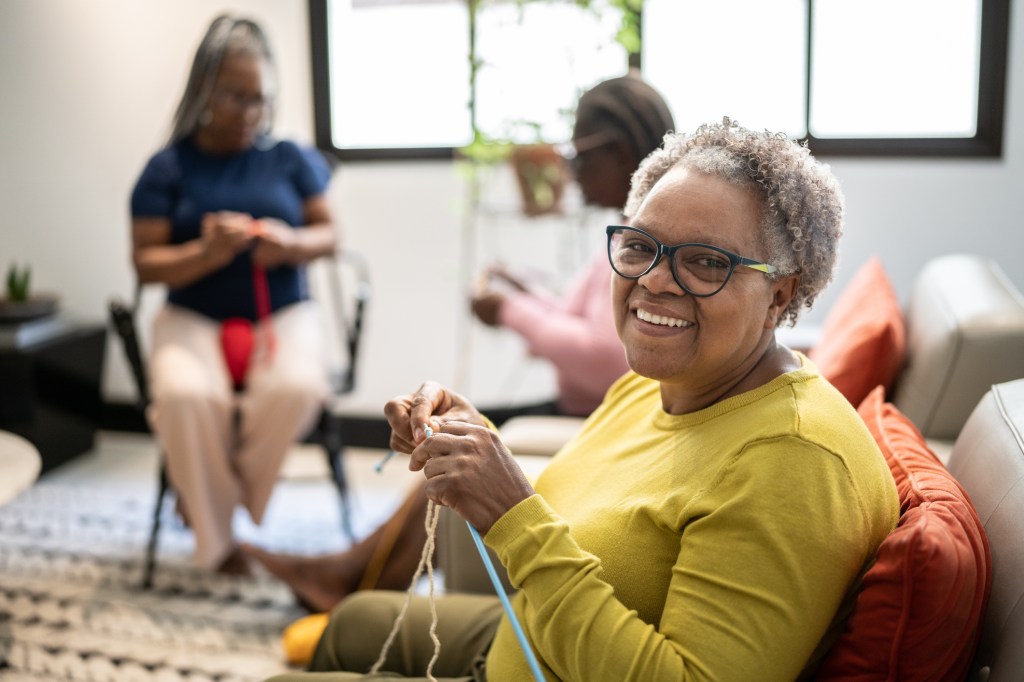 Tight-Knit is a new knitting group open to all patients of UAB Medicine Oncology. Starting July 31, it will meet every Monday from 3-5 p.m. in room 101 of the Wallace Tumor Institute. Join us to learn a new craft and build a new support community.
The group will be led by UAB Heersink School of Medicine student Sarika Mullapudi and volunteers from Blazing Hooks and Needles. No knitting experience is required, as Tight-Knit is open to all skill levels.
Supplies and instruction will be provided. However, if you already have yarn, needles, or projects that you are working on, feel free to bring them. Participants will be able to knit items such as scarves, blankets, and hats, which they may keep or donate to hospital patients.
Free parking is available in the 4th Avenue deck. Enter near the corner of 18th Street South and 4th Avenue South. Bring your ticket to have it validated.
If you have questions about Tight-Knit, please contact Sarika at 281-954-1158 or skmullap@uab.edu.