UAB Surgery team finds racial disparities in pancreatic neuroendocrine tumors
Written by Emma Shepard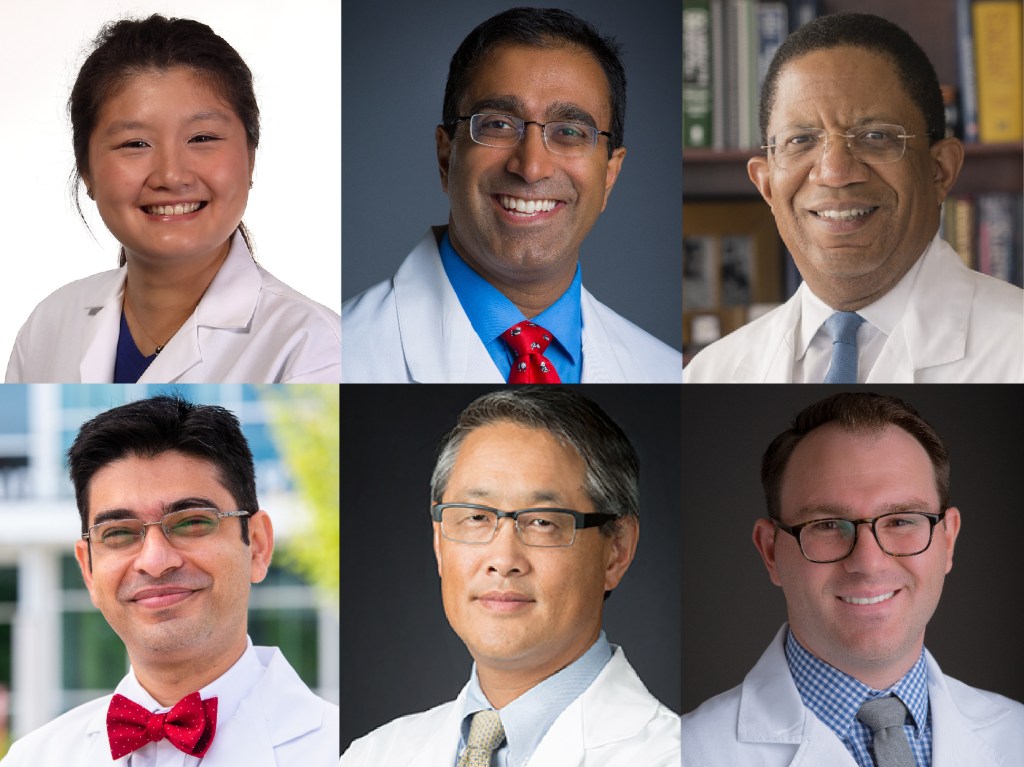 A team of department faculty and trainees recently published their research "Prognostic Impact of Tumor Size on Pancreatic Neuroendocrine Tumor Recurrence May Have Racial Variance" in Pancreas.
According to the authors, the incidence of pancreatic neuroendocrine tumors (PNETs) has increased over the last decade, with black patients experiencing worse survival outcomes. Their study investigates whether oncologic outcomes are racially disparate at a single institution (UAB).
The authors put their hypothesis to the test and performed a retrospective analysis on 151 patients with resected PNETs between 2010 and 2019.
Ultimately, the team of researchers found black patients, undergoing curative resection of PNETs at UAB, presented with larger tumors– but that increased size is not predictive of disease-free survival in this population. First author and General Surgery research resident, Rui Zheng-Pywell, M.D. is proud of the team for uncovering this disparity.
"From our collective experience as scientists and clinicians, we believed it was possible that PNETs affects racial groups differently," said Zheng-Pywell. "I am proud to be part of a team who was not afraid to dive head first into this research, which will allow us to not only understand more about PNETs, but will equip us to improve patient care and experience for black patients, specifically."
Authors are all former or current members of the UAB Neuroendocrine Surgery Lab. They include:
Rui Zheng-Pywell, M.D., general surgery research resident
Amanda Fang, UAB medical student
Ahmad AlKashash, M.D., former UAB medical student
Seifeldin Awad, Ph.D., former visiting scientist
Sushanth Reddy, M.D., associate professor in the Division of Surgical Oncology
Selwyn M. Vickers, M.D. dean of the UAB School of Medicine
Martin Heslin, M.D., former vice-chair of the Department of Surgery
Vikas Dudeja, MBBS, director of the Division of Surgical Oncology
Herbert Chen, M.D., FACS, chair of the Department of Surgery
Bart Rose, M.D., FACS, director of the UAB Pancreatobiliary Disease Center
​​To learn more about their results and read the entire article, click here.