For Medical Professionals Menu
Head and Neck Cancer
How to Refer a Patient
To refer a patient to UAB Medicine Hematology and Oncology, please call (205) 801-9034 or via fax at (205) 975-9320. This line is staffed by our access specialists Monday-Friday from 8 am to 4:30 pm.
For urgent referrals or inpatient transfers, please call UAB MIST (Medical Information Service via Telephone) at 1-800-UAB-MIST (1-800-822-6478) or email mist@uabmc.edu. UAB MIST is a toll-free, 24-hour service that connects physicians anywhere in the country with UAB Medicine specialists.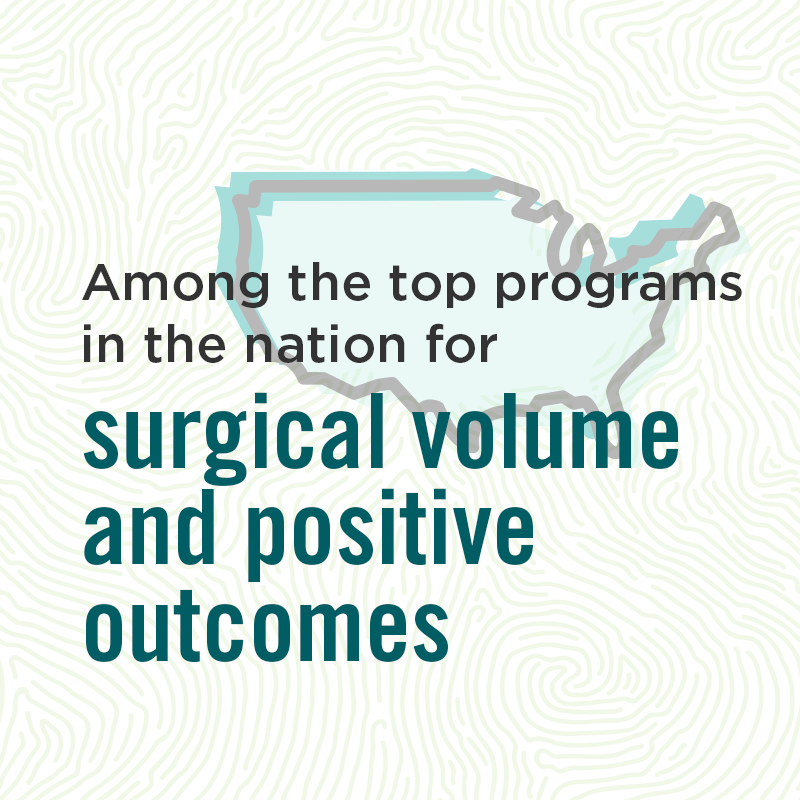 PROGRAM HIGHLIGHTS
The UAB Department of Otolaryngology's Head and Neck Oncology Division diagnoses and treats tumors of the oral cavity, pharynx, larynx, sinuses, skull base, salivary glands, and skin. Part of the O'Neal Comprehensive Cancer Center at UAB, our interdisciplinary team was among the first nationally to offer robotic-assisted resection of head and neck tumors, and our endocrine program is active in managing diseases of the thyroid and parathyroid glands using the latest minimally invasive surgical techniques.
Ambassador
Online provider access to UAB electronic medical records. Click here to log in or request access.
Clinical Trials
View all the ongoing clinical trials at the University of Alabama at Birmingham.